Founded in 2018, Shenzhen Sparky Technology is committed to AI machine dialogue learning, multi-language multi-party translation, real-time online multi-language translation, and the corresponding parallel corpus management system and user management authority system.
The company has 8 software copyright patent technologies, as well as 8 utility model patents and 1 appearance design patent.
Through continuous efforts, the team uses the technology it has mastered to develop related products that break language barriers and improve work efficiency through voice input.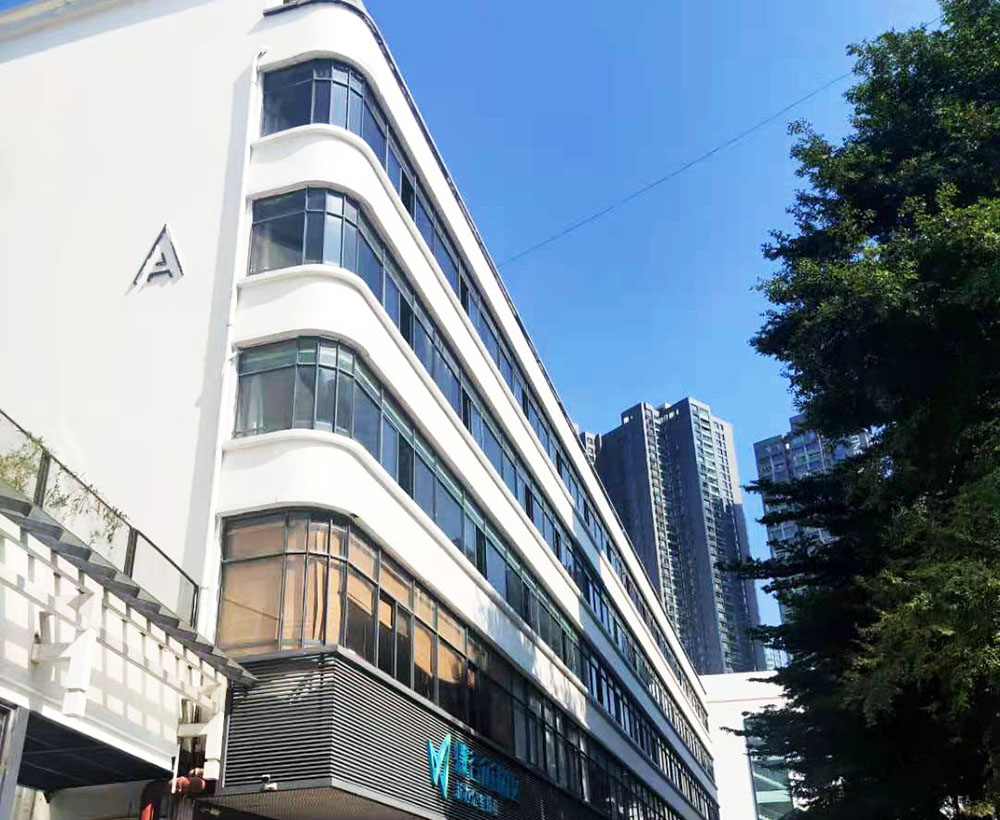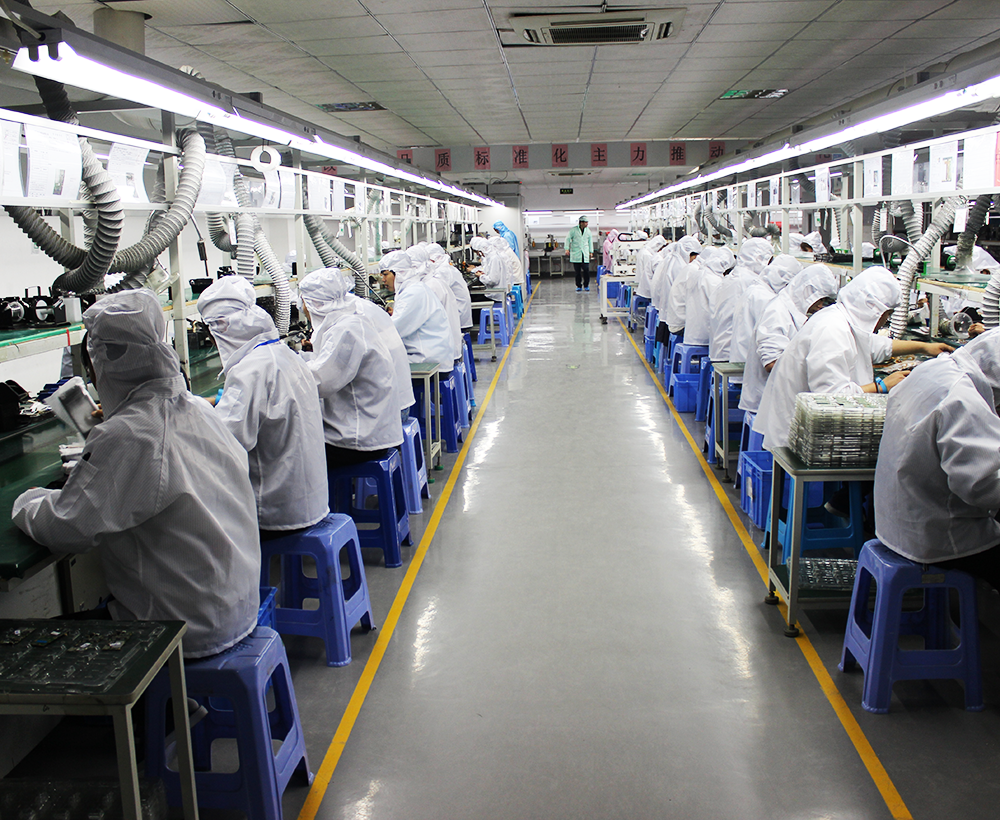 The Smart Talkie among the above products is small and lightweight, and can easily convert voice input to text in any third-party application on the mobile phone, or convert voice input to text in a translated language. It greatly improves the communication efficiency of people's work and life, and also solves the language barrier of communication between foreigners. It is very practical.
We will continue to work hard to accumulate more corpus and improve people's experience of using voice interaction. At the same time, we continue to develop more artificial intelligence voice interaction products, such as sign language recognition, to help deaf-mute people communicate with normal people.